ABOUT THE LAND BANK
The Clinton County Land Reutilization Corporation (CCLRC), or "land bank," was created in 2016 in order to return vacant and abandoned properties to productive use throughout Clinton County. Over many years, a number of blighted, abandoned, tax-delinquent properties have had an adverse effect on neighborhoods in every part of the county. The land bank is working in cooperation with municipalities and townships to identify these "problem properties" and provide a strategic response to addressing the blight and returning the properties to productive use.
OUR WORK
Below are the before and after photos of the Land Bank's partnership with a local family to clean up a vacant and abandoned property in Midland. The land bank and the County is appreciative for this partnership and the commitment to the neighborhood.
"Having this eyesore removed has been so positive for our family. We have heard from many neighbors and community members about how noticeable the improvement is as they go by" – Neighbor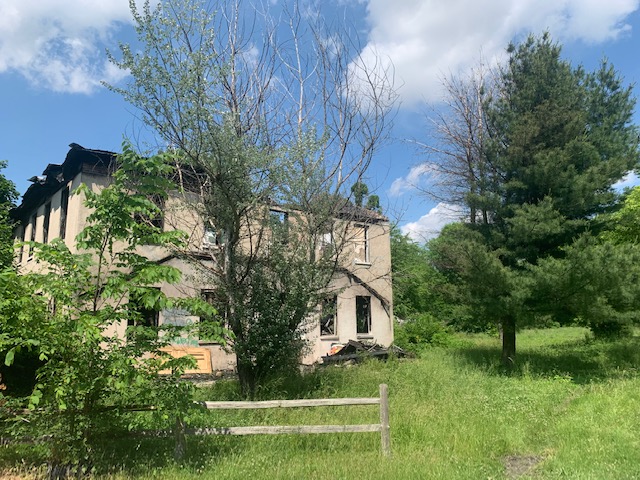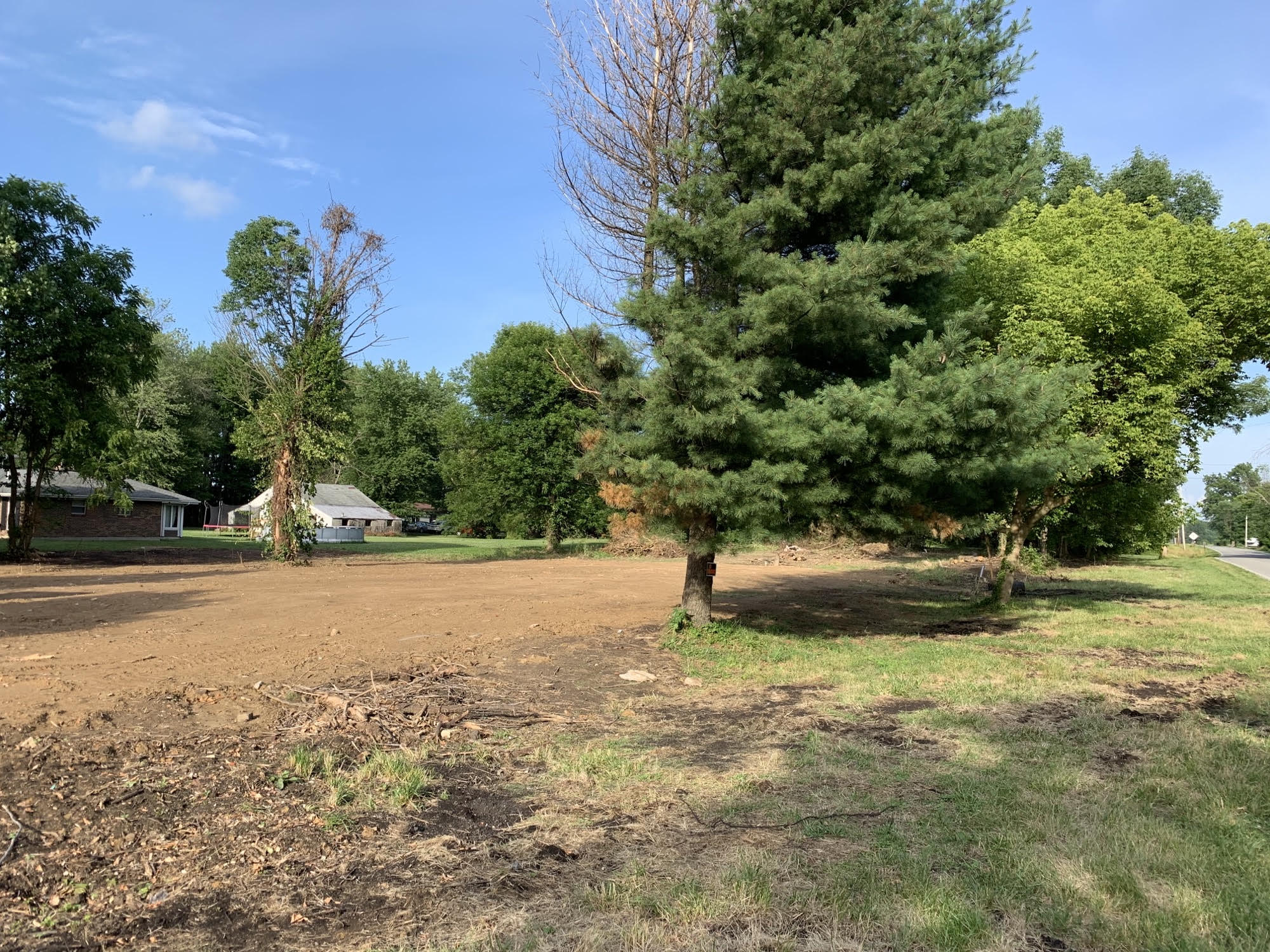 BOARD OF DIRECTORS
Kerry Steed, Chair (County Commissioners)
Brian Shidaker, Vice Chair (City of Wilmington)
Kyle Rudduck, Treasurer (County Treasurer)
Mike McCarty (County Commissioner)
Gary Moore (Marion Township)
CLINTON COUNTY REGIONAL PLANNING COMMISSION
The Clinton County Regional Planning Commission (CCRPC) administers the land bank. Along with other county partners, the CCRPC staff is responsible for carrying out the land bank's mission.