PROPERTIES
Below you will find a list of properties that the land bank currently owns. Due to specific funding that the land bank has received, there are certain properties that will not be available for sale until after a specific date.
Interested in Purchasing?
If you are interesting in purchasing a property below, please click on the button to the right to fill out an online form.
This will notify the Land Bank of your interest and when the property comes up for sale, you will be contacted by Staff.
No Results Found
The page you requested could not be found. Try refining your search, or use the navigation above to locate the post.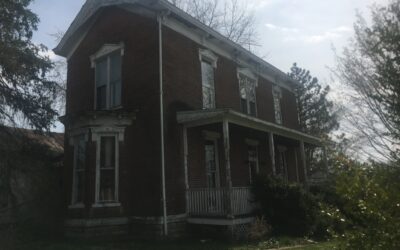 270 Bernard Ave, New Vienna, Ohio 45159 Parcel ID: 120040460000000 This property will be for sale as a rehabilitation. Interested parties please contact Jeff and Sue at Honnerlaw Realty at 937-725-7833 (Jeff) and 937-302-8603 (Sue).
read more