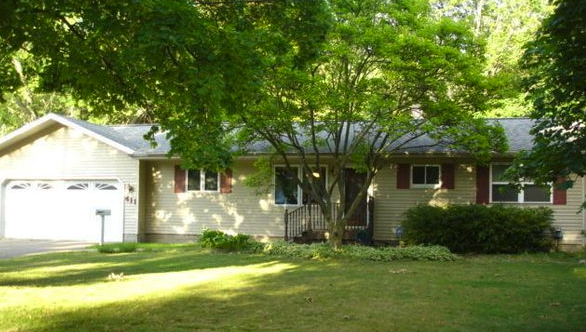 Property Donations
The Clinton County Land Bank welcomes donations of properties. Property donations will be reviewed by the Land Bank and the Land Bank reserves the right to deny donations.
To donate a property to the Clinton County Land Bank, a title search must be conducted and clean and clear title must be achieved. This is done to ensure the property does not have any judgment liens or other encumbrances, which may include but are not limited to mortgages, unpaid water bills, mechanic's liens and state or federal income tax liens. There should aslo be no delinquency in real estate taxes on property at time of donation; this can be waived by the Land Bank under certain circumstances.
In cases where extensive rehab or demolition is required, the land bank may require additional funding with the donation of title as a term of donation.
The property must also be free of any environmental hazards. If any environmental hazards are present on the property it is the donor's responsibility to remediate the issues prior to donating the property to the Land Bank.
For more information please contact the Land Bank at (937) 382-3582 or by email at landbank@clintoncountyrpc.org.